Press Room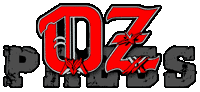 Line Up
2016
» Mark Ruffneck – Drums and Percussion
» Peppi Peltola – Bass and Vocals
» Vince Koivula– Vocals and Melody Bank
» Juzzy Kangas– Guitars and Vocals
» Johnny Cross– Guitars and Vocals
2011
Ape DeMartini – Vocals
Jay C. Blade – Bass, Vocals
Mark Ruffneck – Drums
Michel Santunione – Guitar
John Berg – Guitar
Stand In for Jay C. Blade: Johannes Sandberg – Bass
2010
Ape DeMartini (Tapani Hämäläinen) – Lead Vocals (OZ, Cartago)
Jay C. Blade (Jukka Lewis) – Bass, Vocals (OZ, Princess Pang, Yö)
Mark Ruffneck (Pekka Mark) – Drums (OZ)
Markku Petander – Guitars (Popeda, Yö)
Costello Hautamäki – Guitars (Popeda, Hanoi Rocks)
[www.ozofficial.com/oz/the-band]
Discography

2020 FORCED COMMANDMENTS Full-length Release Day: 22 May
2019 URSTARKA LÅTAR NR 2 MUSKELROCK-Various Artits Special Festival Vinyl
2018 Various Artists-All For Metal Vol. V AFM Records (DVD/CD Set)
2017 ProgPower USA XVIII – Various Artists (3xCD Set)
2017 Transition State Full-length Release Day: 20 October EU and 27 October US
2014 Pioneers Of Finnish Noize – Various Artists CD Split Album
2013 Keep It True XV – Various Artists (2 x DVD)
2012 Various Artists-All For Metal Vol. III AFM Records (DVD/CD Set)
2012 Vinyl Tracks CD Compilation
2012 The Show Must Go On – Metalizer Records 7″ Single
2011 RockHard Lauschangriff Volume 011-Various Artists CD Split album
2011 Burning Leather Full-length Release Day: 18 November
2011 15 Years-Metal Addiction AFM Records 3-CD Split album
2011 Dominator Promotional CD
1991 Roll the Dice Full-length
1987 +HEAVY/Vol. 4 Split album
1987 III Warning/Decibel Storm 2LP Compilation
1986 RAW POWER HALLOWEEN Split album
1986 THE POWER OF METAL HAMMER Split album
1986 Decibel Storm Full-length
1985 METAL HAMMER Vol. II Split album
1985 Scandinavian Metal Attack II Split album
1984 Scandinavian Metal Attack Split album
1984 III Warning Full-length
1984 Turn the Cross Upside Down EP
1983 Fire in the Brain Full-length
1982 Heavy Metal Heroes Full-length
1982 Second-Hand Lady/Rather Knight 7″ Single
[www.ozofficial.com/oz/discography]
---


www.ozofficial.com/oz/biography
---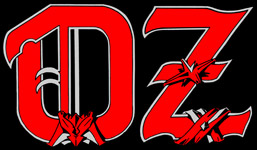 » Download .JPEG
» Download .TIFF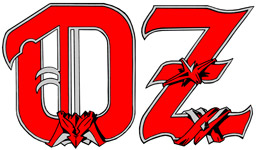 » Download .JPEG
» Download .TIFF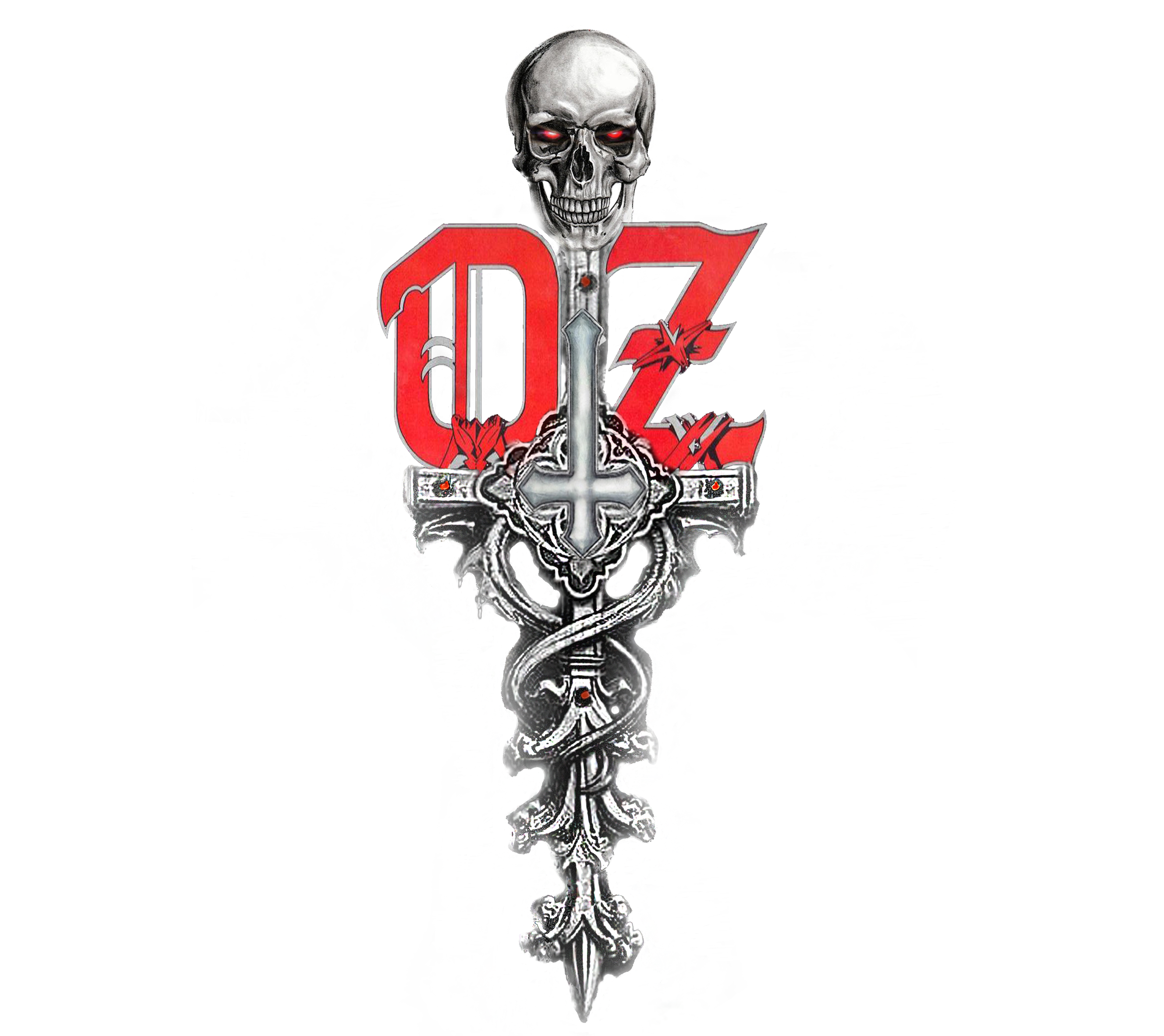 ---

::Download 96dpi press photos::
Photo credits © Antti Kyyrö www.miacocinema.fi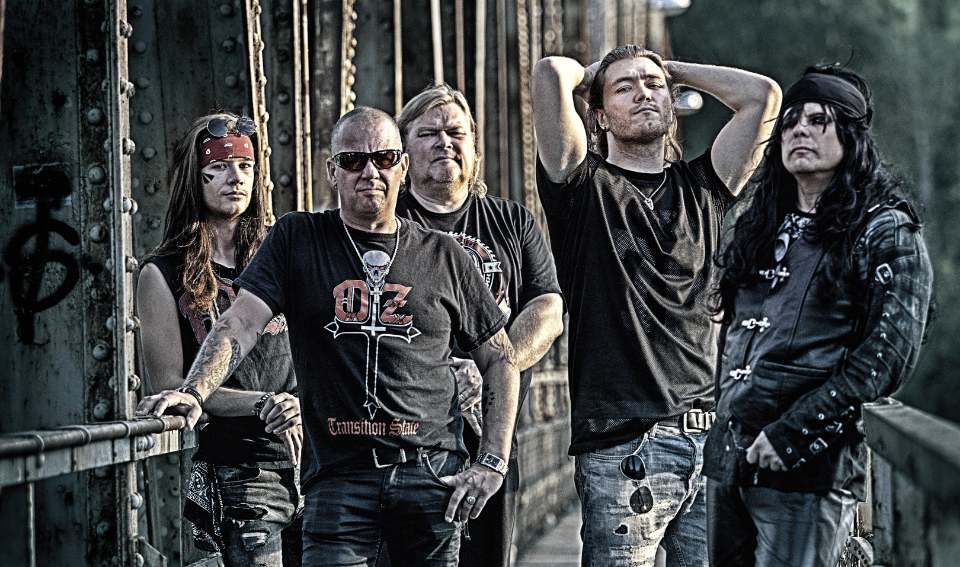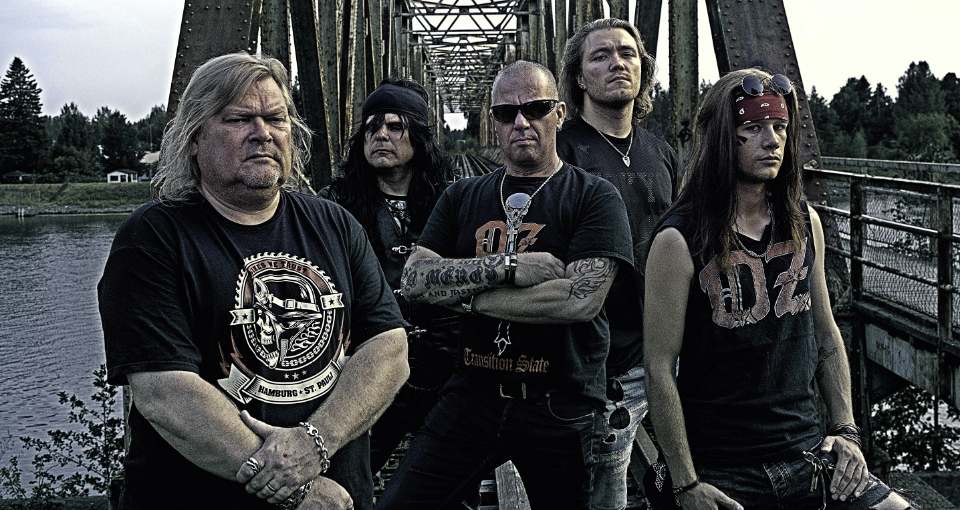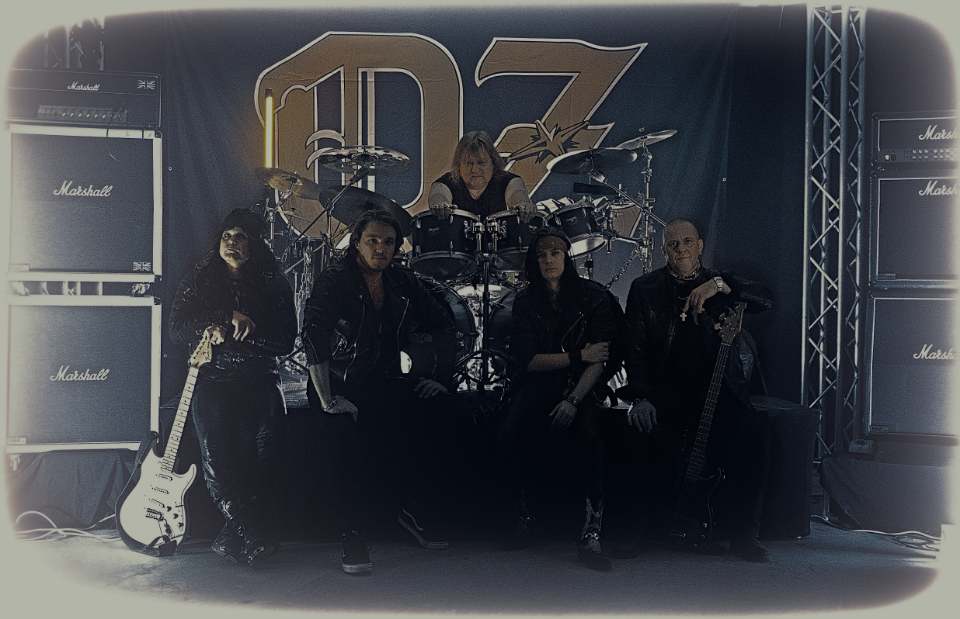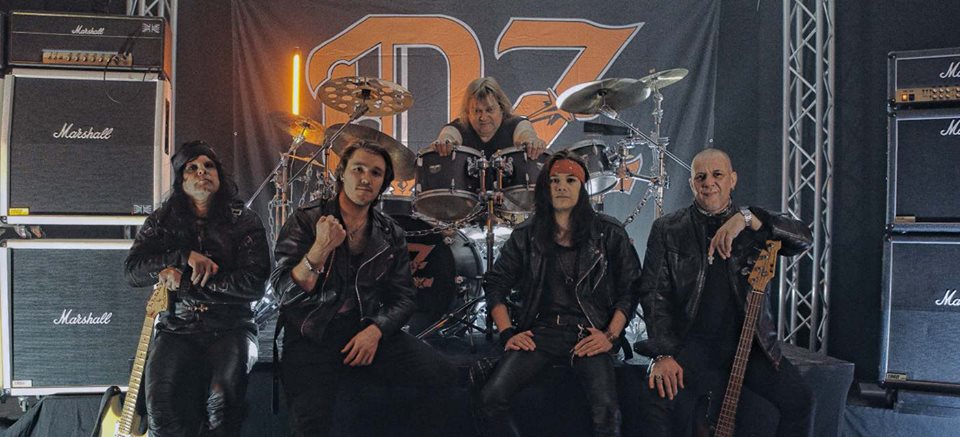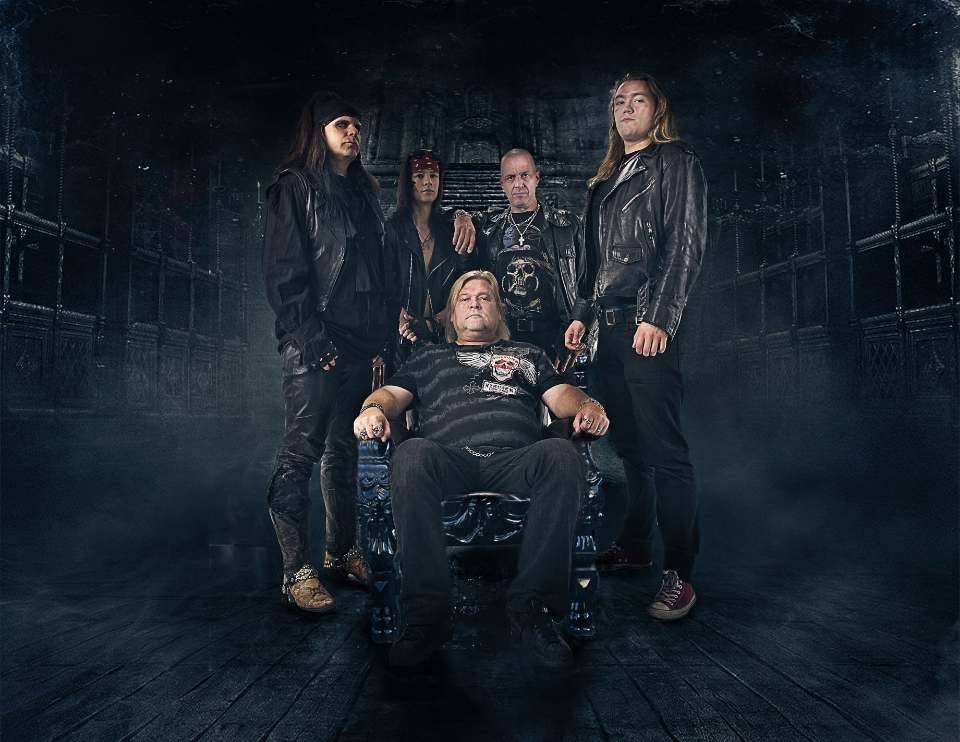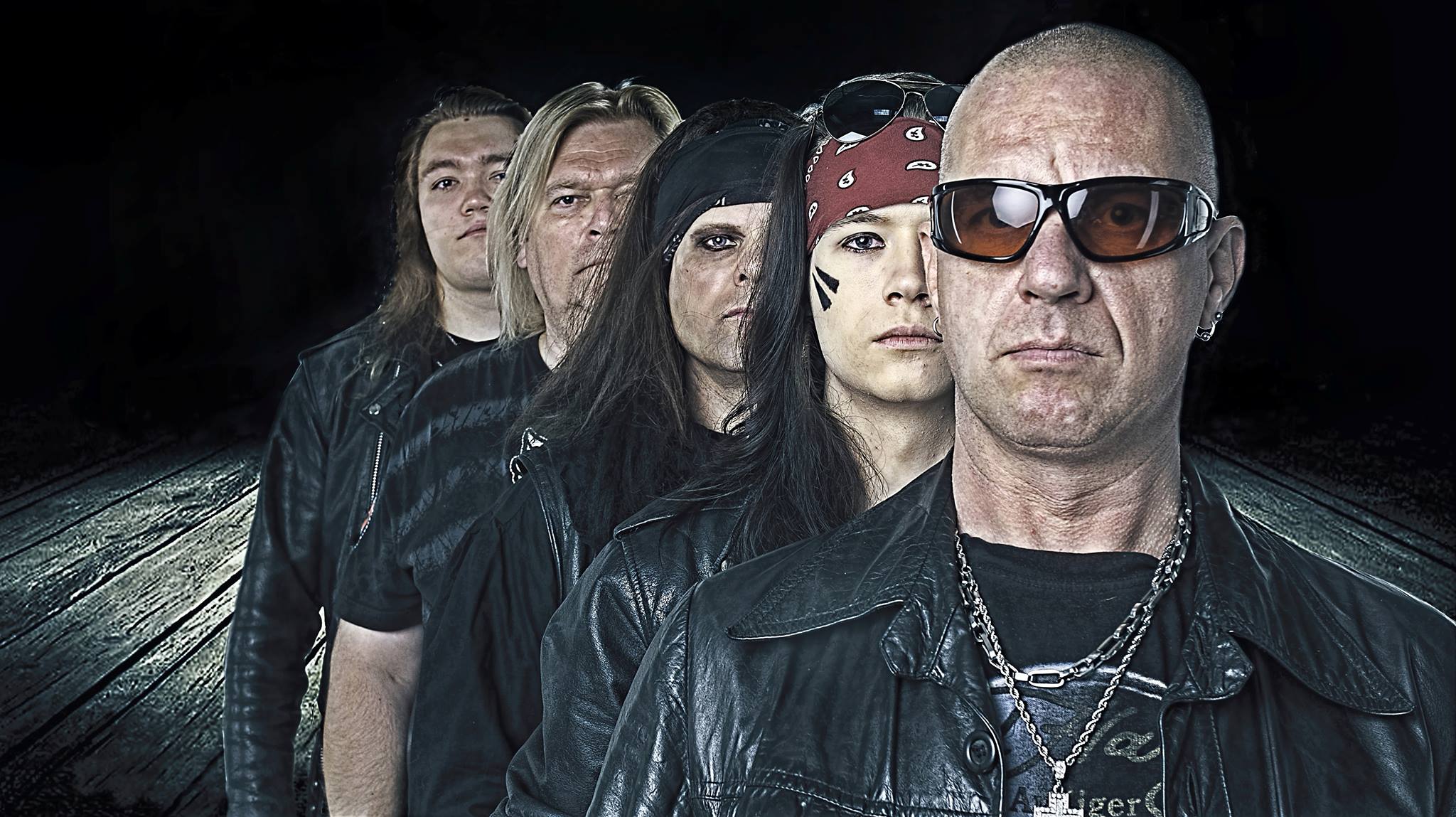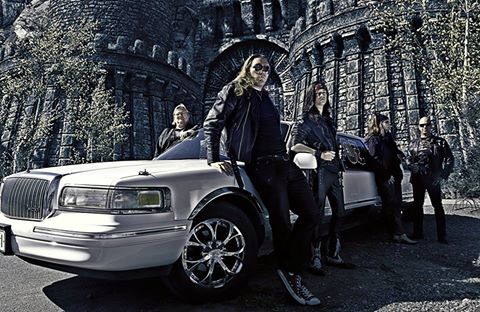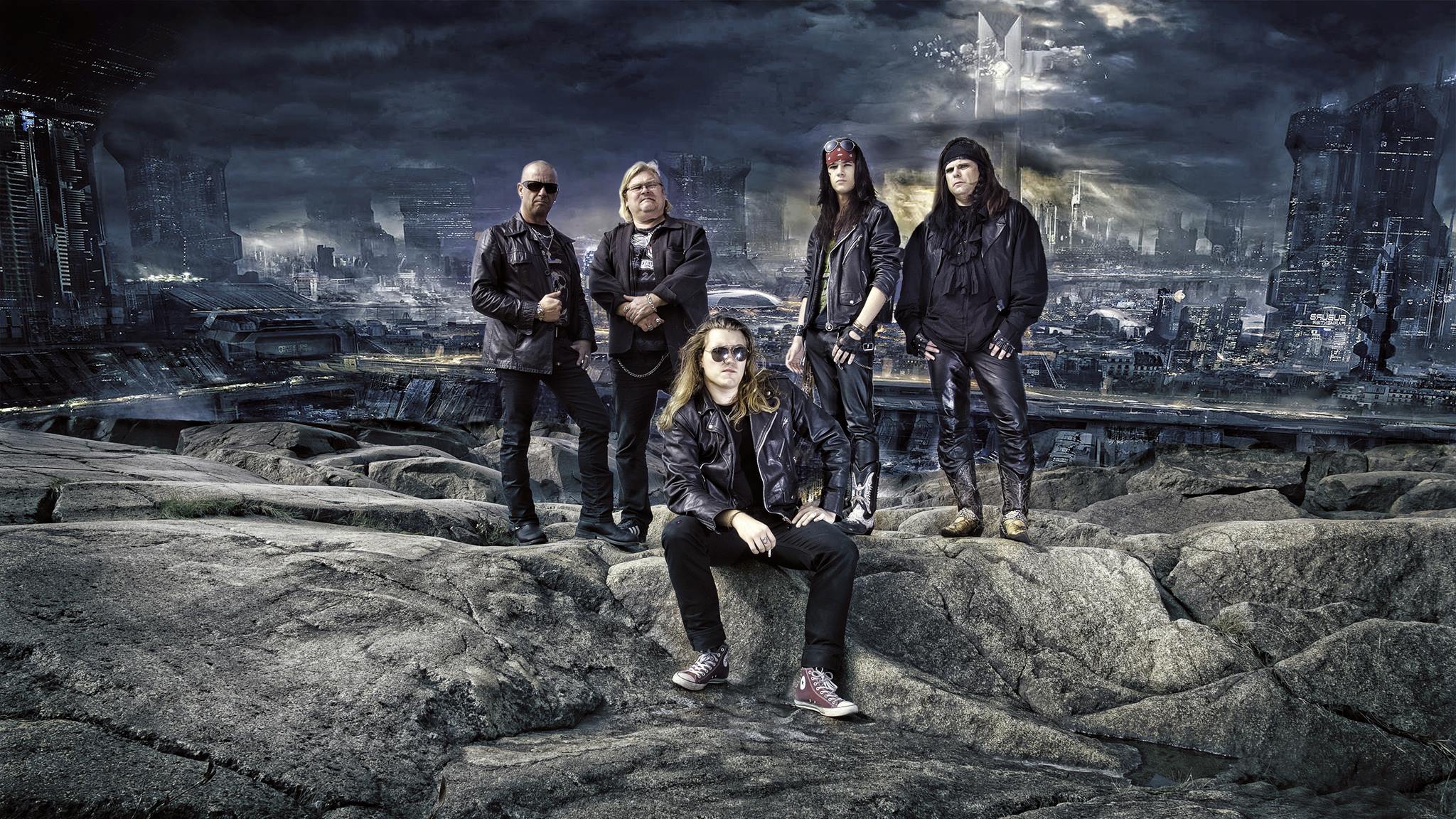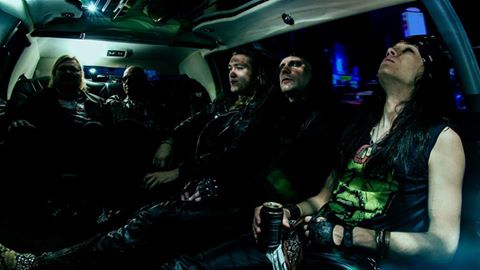 For High Resolution Photos: Please Send Email to press@ozofficial.com
---

OZ
management@ozofficial.com
Booking
booking@ozofficial.com
Press/promotion
press@ozofficial.com

Photo / OZ Web
press@ozofficial.com

---
---
---
OZ PRESS BEFORE TRANSITION STATE
Promotional CD – DOMINATOR
Including:
MUSIC
1: Dominator 3.07
2: Fire in the Brain 2.55
All titles composed by Jay C. Blade
Producer: Nicke Andersson (Imperial State Electric, ex. Hellacopters, ex. Entombed]
Engineer: Stefan Boman
Recorded and mixed at Park Studio, Stockholm, Sweden 2011
Special Thankz for Drums sound to TomFloor Production OY at Location Factory, Finland
Engineer: Tomi Pietilä
VIDEO
1. Dominator 3.18
Director and Video Producer:
*Amir Chamdin (director of the feature film Cornelis, also singer in Infinite Mass) www.chamdinstohr.se
*Johan Bååth
Filmed at different locations in Stockholm 2010.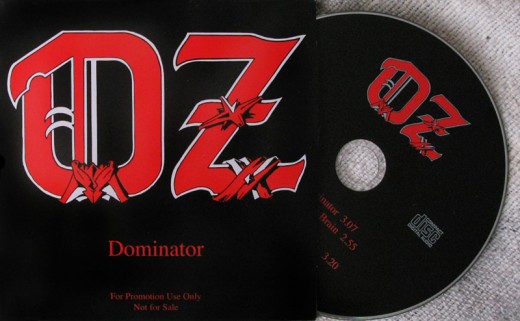 ---

::Download 72dpi press photos :: Live @Sweden Rock Festival 2011 (new live line-up) / Park Studio sept. 2010 / "Dominator" videoshoot Dec. 2010
:: Photo credits © Soile Siirtola ::


::Download High Resolution photos :: Live @Sweden Rock Festival 2011 (new live line-up) / Park Studio sept. 2010 / "Dominator" videoshoot Dec. 2010 :: Photo credits © Soile Siirtola ::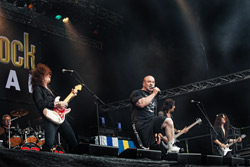 » Download [5616×3744]
Live @Sweden Rock Festival 2011 (new live line-up)
Ape DeMartini: Lead Vocals – Jay C. Blade: Bass, Vocals – Mark Ruffneck: Drums
Michel Santunione: Guitar – John Berg: Guitar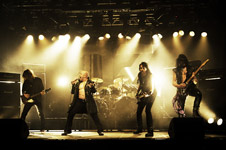 » Download [3741×2483]
Other high resolution photos HERE
---